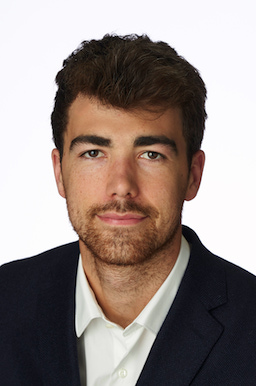 Welcome!
I am an Economist and I conduct research in economic geography, labor market, and social movements.
My thesis is on the Anatomy of the Suburban Metropolis.
I rely on both data and theory to study economic outcomes and spatial disparties. On this website you will find more about my research and outreach.
New book : The Employment and the Territory.